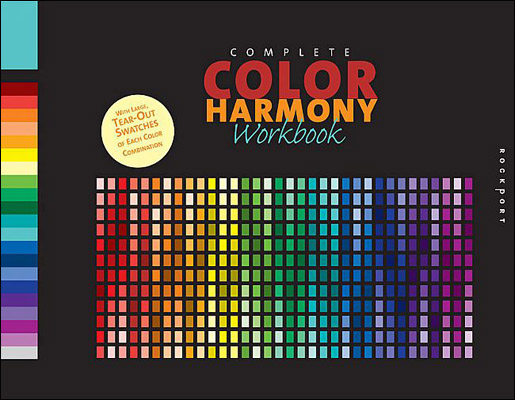 An amazing book i just bought lately, very helpful specially for anyone who works with colours. The book is by the author 
Kiki Eldridge who is a graphic designer and writer. 
The
 book gives the readers colour inspiration, tear-out color swatches, colour advice and information. I think it is helpful and very useful 

reference for anyone working with colours.